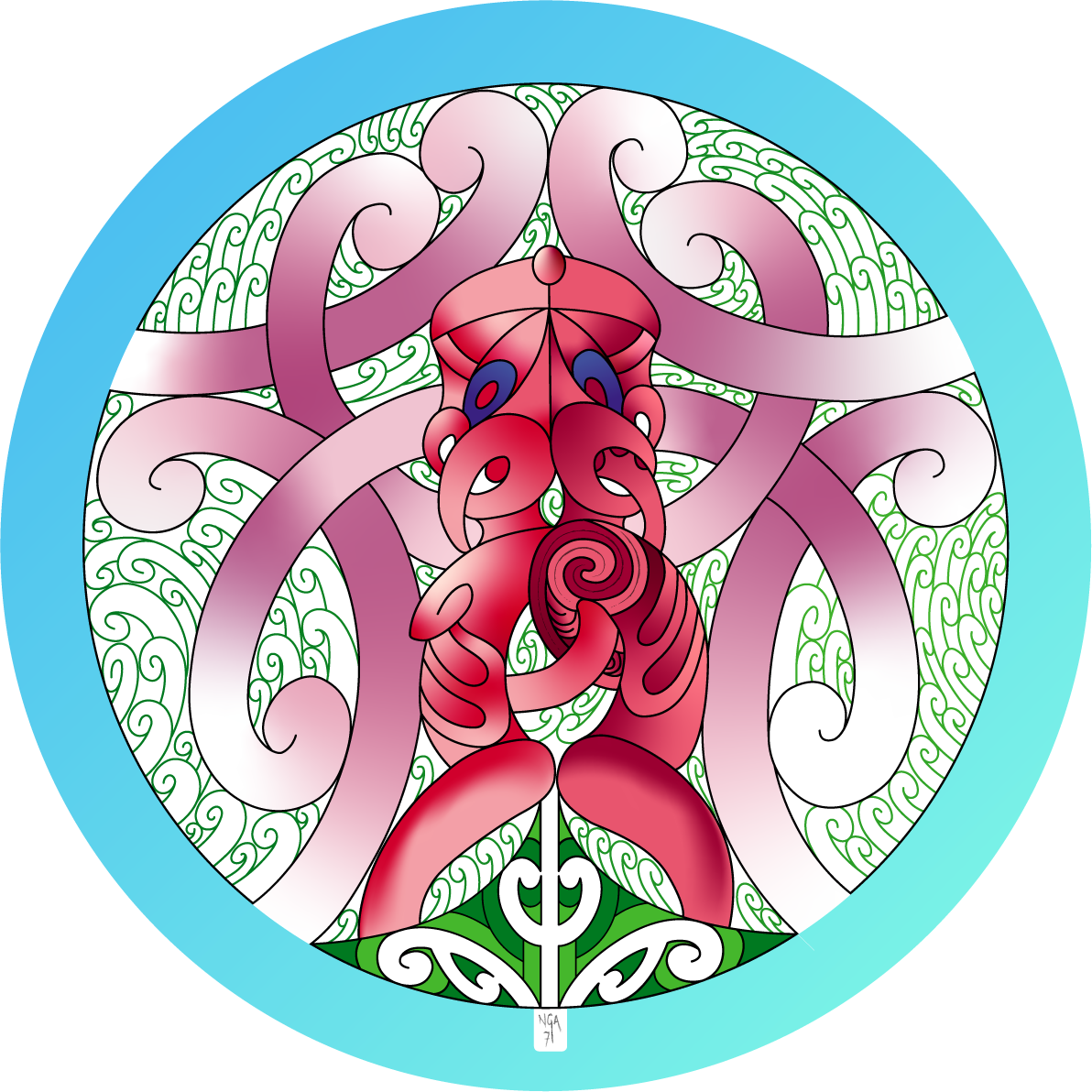 Tū Mai
Rongoā Māori
Online Symposium
Wednesday 29th June 2022
Kia Hiwa Rā!
Kia Hiwa Rā!
‍
Ka rongo te pō, ka rongo te ao
‍
E te whānau, e te iwi, haere mai, whakarauika mai tātou!
Tū Mai Rongoā Māori – Calling forth the mana of Rongoā Māori

Rongoā Māori is a taonga tuku iho, a prized and integral part of te ao Māori, handed on to us from our tupuna. Over time, the practice of Rongoā has faded and our understanding of its intrinsic value to us as a people, as Māori, has similarly waned. More recently however, we have witnessed a resurgence of Rongoā practice. This in turn has ignited a growing interest to better understand Rongoā Māori and its many aspects from a broad range of people involved in the provision of health and support in and for their communities.

We invite you to participate in this one-day, on-line Symposium which seeks to reawaken our understanding of Rongoā, calling forth the mana and the mauri of Rongoā so that it again becomes a normal and natural aspect of our everyday interactions with the world.

This Symposium provides the opportunity for key collaborators in the advancement of Rongoā to share their understanding of Rongoā and their reasons for calling forth the mana and the mauri of Rongoā to resume its rightful place in the way Aotearoa cares for its people.

Presented in two sessions, the theme of the morning session is Miria te Rongo – stimulating the senses to reach their potential. In this session we seek to inspire and to better understand, achieve, and attain Rongoā Māori.

The theme of the afternoon session is Ngā Tai o Pari Ata – the incoming tides. Referencing the whiro moon, in this session we reflect, envision, and prepare for the soaring energies and possibilities that lie ahead.

This Symposium will shine a spotlight on Rongoā Māori, its depth and breadth and the crucial role it has in enhancing the wellbeing of people in Aotearoa.

Join us as we call Rongoā Māori into the light.